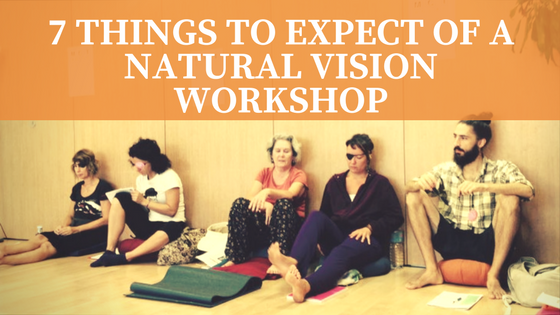 Lots of people wonder what they are going to learn in a natural vision workshop, they question if it is going to be useful or not. A common concern is if that investment of time and money will be worth or not. There you have some of the things that you can expect of a natural vision workshop.
1. You will relax, a lot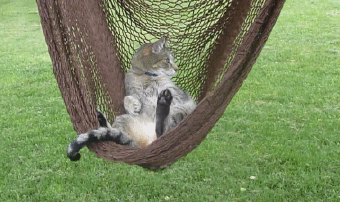 The techniques are based on relaxation, so at the end of the day and of the workshop, you will be super calm, relaxed and in peace. And that's why you will se better. You know; relaxed mind and body means relaxed eyes.
2. You will have fun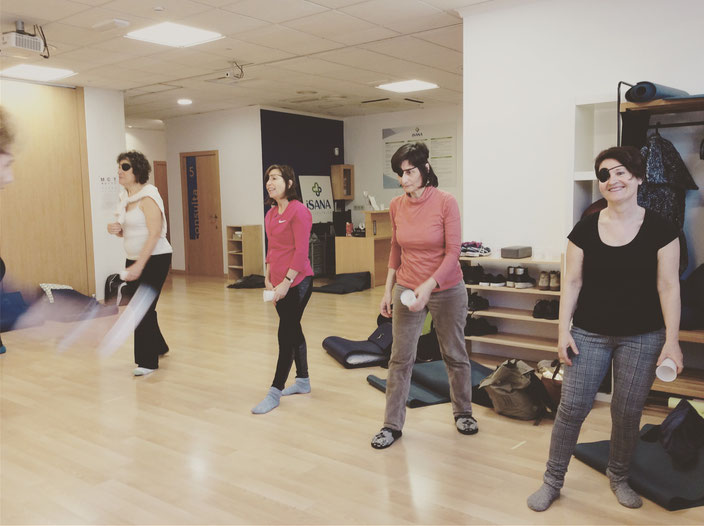 Not everything is a drama. You have visual problems, you want to improve your vision naturally and why not have fun to get it? In the workshops there are activities with balls, visual games and other objects. When we laugh and have fun, we release tension and we learn in a functional way .   
3. You will move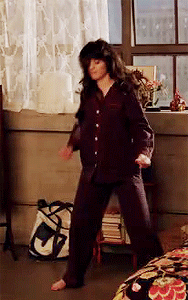 Movement is life and in a vision workshop, you will move. The movement will be adapted to your physical condition, but it must be present, as it is one of the principles of the Bates Method and that helps to improve the vision. In addition, movement aversion is common in people with visual troubles; let's break that dynamic!
4. You will experience your vision without glasses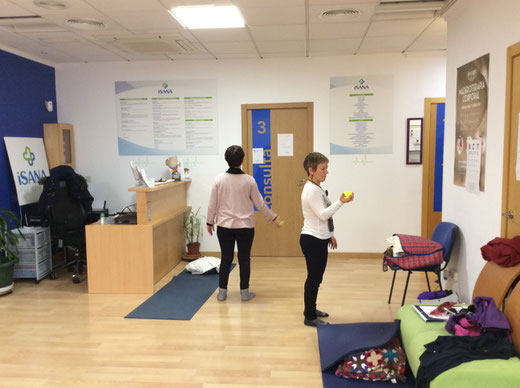 Often, it is hard to practice without glasses because we have a big dependence on them. During the workshops, students take off their glasses and experiment with their real vision. Many of them are surprised because they see more of what they thought.
5. You will notice changes in your vision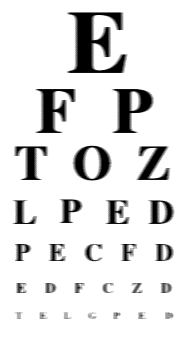 During the workshop, probably one of your first contacts with natural vision and the Bates method, there will be changes in your vision.  Mostly of them will be clear-flashes and others will remain longer. Sometimes, it will be just a little bit, something very subtle; more contrast in the images, more brightness or directly more sharpness. Do not underestimate those changes, they are small things but they are, and you are seeing through your own eyes without glasses.
6. You will learn all the techniques that you need to improve your vision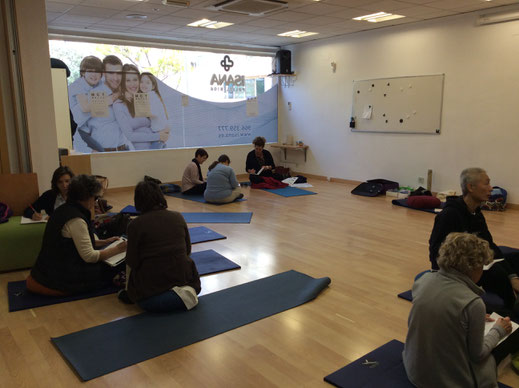 In the workshops there is enough time to learn all the techniques to improve your visual problem, and you will learn in a practical way. There is also time to revise what you have learned, ask questions, routines, etc.
7. You will meet people with common interests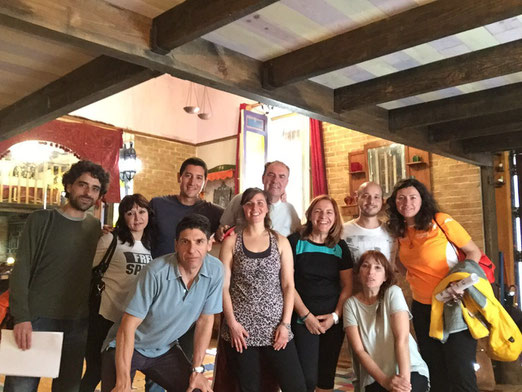 At least with a common interest; Improving the vision. It's great to meet people who want to improve the vision naturally, just like you. You can share experiences during your process; I highly recommend to meet to practice the Bates Method, even if the workshop is over. It will help you as a support in the process and to refresh the techniques. In addition, sharing points of view always helps.