Posts tagged with "massage"
---
06. March 2017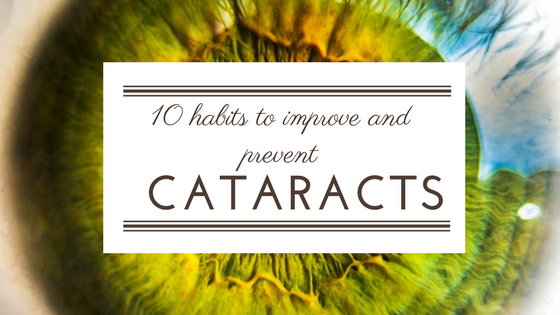 Do you have cataracts? Would you like to prevent them? It is true that today you can do surgery. The surgeons place another lens in the part where the cataract is. But, there are people who prefer to avoid operations and medicines as much as possible. Always it is a good option to try to fix the situation naturally. In this post, we will see what we can do to help improve, prevent and solve this pathology. What is a cataract? Cataracts are cloud-like spots on the lens and are due to a change in...
16. January 2017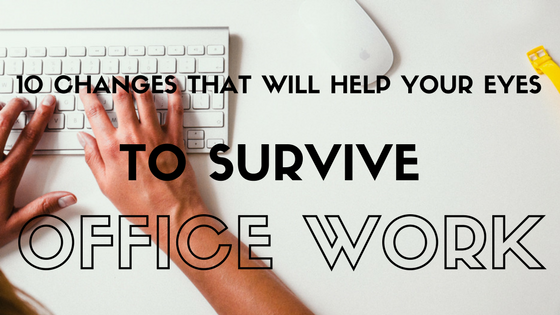 Today, many people work in offices. With the post tittle I am not saying that working in the office is a nightmare and you have to survive of someway or another. But, you will agree with me that your eyes and your body feel resentful. Although I don't mean only offices, I actually mean people who use the computer for many hours every day. And yes, I am also inside that group; I do not work in a conventional office, but I spend many hours at the computer everyday for work. There are several...