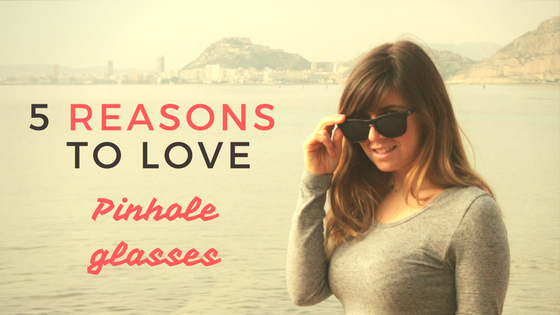 Pinhole  glasses are glasses with a black grill with small holes instead a lens. This makes that the images come perpendicularly to the cornea, as in normal vision. People with visual troubles can see clearly with them, which is amazing. 
But, why do you use them? Let's see 5 reasons to love them!
1. They help to see better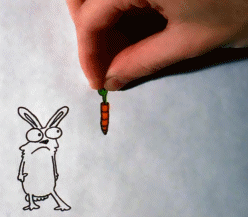 By using them you can see better with more acuity and quality images.It doesn't matter your visual trouble. This is due the rays of light enter perpendicularly to de cornea,The rays of light which produce blurry are blocked.
2. They don't strain your eyes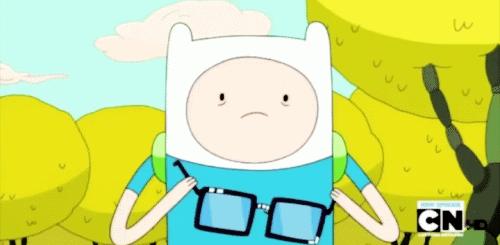 When we wear normal glasses, the eyes feel tired. This is due to the stress that they put to our vision, since they avoid movement, and promote fixation, and diffusion.
Instead, when you wear pinhole glasses, you will not feel that tension and your eyes will be relaxed, bright and alive.
3. Your eyes do gymnastics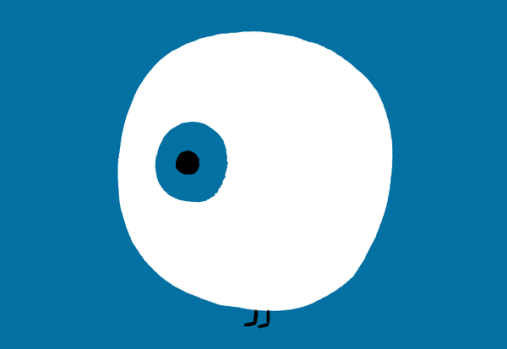 By wear them, you are doing visual gymnastics and practicing the Bates Method, because your eyes have to move and centralize, and they relax. You are integrating the three principles of the Bates Method; Relaxation, movement and centralization and they promote healthy vision habits.
4. They help to break your dependence on the normal glasses
Pinhole glasses are very useful for many people who already need the normal glasses. Take this process easy, take your time and feel confident. Pinhole glasses help us in this. We can use them instead of the normal glasses always we can. But, we need to understand that it doesn't mean to change one glasses for other ones, it is just a resource that helps us in the process and it doesn't hurt our vision.
5. They work as sunglasses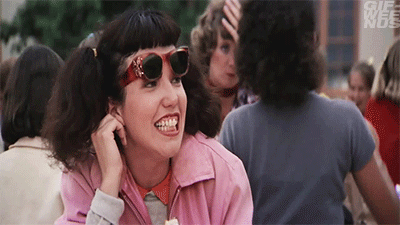 To wear sunglasses everyday, even when there is no sun is not necessary. Sun is life for us.  The sunlight only can enter to our body through the pupil. PLease, don't cover that entry! We need sunlight.
Sunglasses are only recommended in extreme situations where the sun reflects (sea, snow, desert) or very high temperatures. If you miss them, on some occasions you can use the pinhole glasses. And if your eyes cry when you are outdoor you only need to get to use the sun, try sunning and blinking for it.
Remember:
- Pinhole glasses are also suitable for children.
- They are not suitable for driving, performing activities that require speed, playing sports, or situations in poor light, since peripheral vision is limited.
Draw!!
Do you want one pinhole glasses? Participate in the next drawing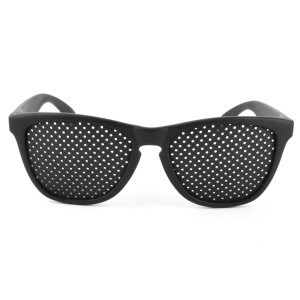 Draw bases:
To participate in the draw:
1) Share this post on Facebook,
2) Like the page of Facebook. Click here to go 
3) Email me to marina@naturaleyesight.co.uk with your name, and pinhole glasses draw as subject 
The draw will be held on April 9th and only accept shipments to the Uk (Mainland). The winner will be communicated by email and social networks, requesting the address for the delivery.
Good luck!
Have a lovely week!