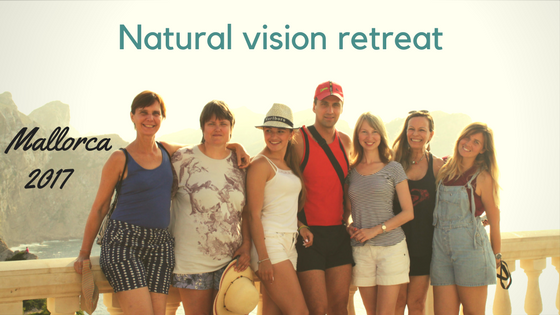 Last week we were in Mallorca performing the first vision retreat with the help of the Bates Method and Eye Diamond Method. The professionals responsible for this retreat were Fedor Simonov (Qigong specialist and Eye Diamond Method), Lilla Ungváry (holistic optometrist) and myself (Bates Method and Yoga).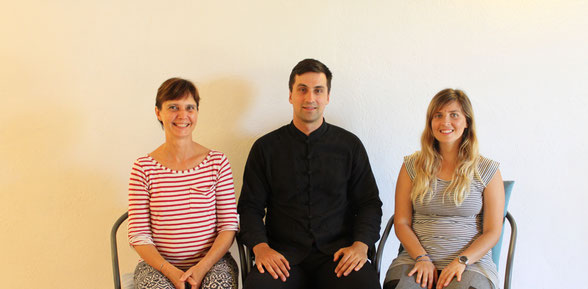 I loved to merge my work with other people's work. It was very interesting to know firsthand how qigong can help us in the process. And we helped the students to get the most benefits of it.
The retreat was intense and full of activities. It took place in a village called Sant Joan, in a country house called Son Dragó. Surrounded by trees,  and a very nice atmosphere.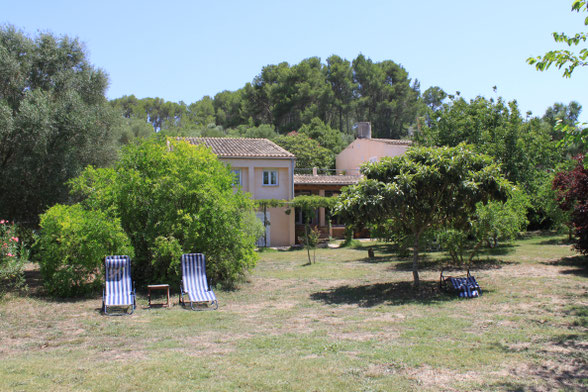 In the morning, before breakfast, we practiced Yoga or Qi Gong.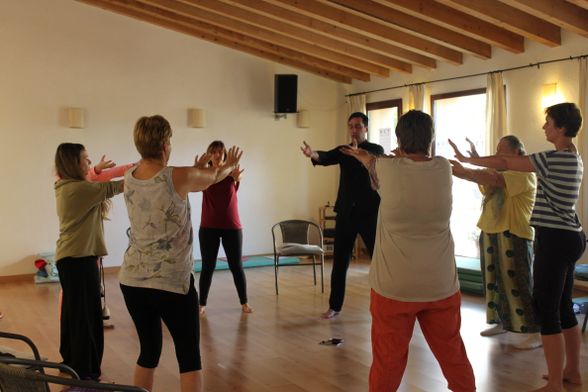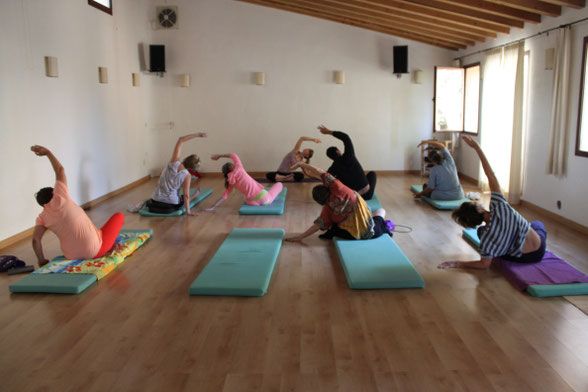 After breakfast, we started with Bates Method or Eye Diamond Method classes. Generally, 1 hour and a half with Fedor and another with me.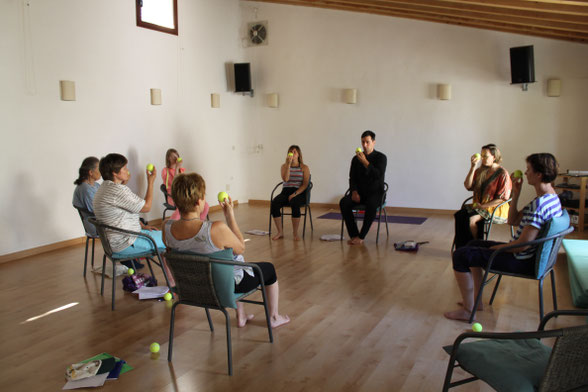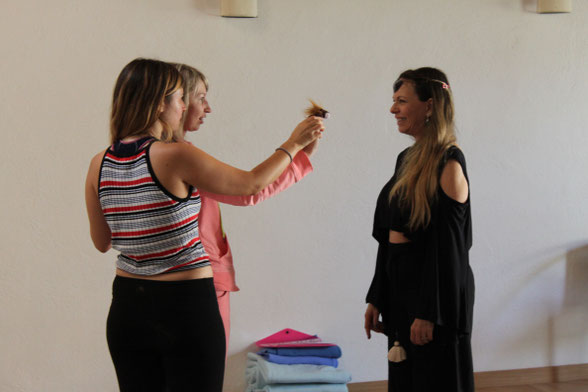 In the afternoon, we had time off to rest and explore the beaches and other areas of Mallorca.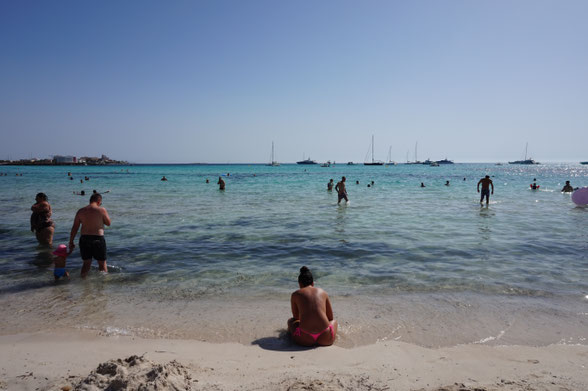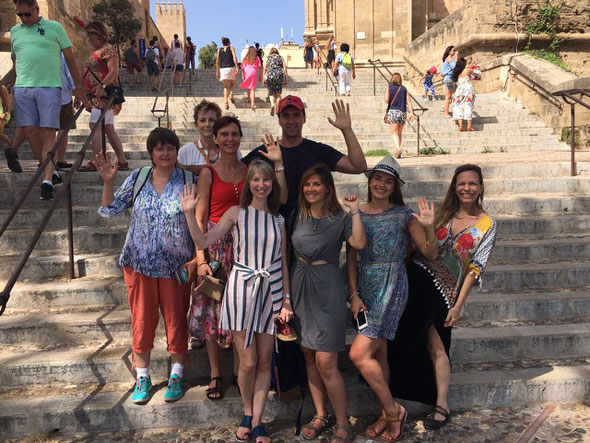 And always, we ended the day with a relaxation class.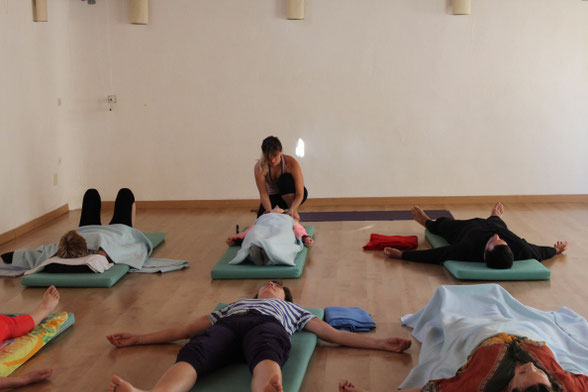 It was a pleasure to participate in this retreat from which new exciting projects are coming out. We spent a week with wonderful people and share our passion with them. I can not ask for more :)
Thanks! See you the next year :)